News
We Remember Dr. John B. Goodenough, Professor at University of Texas, Austin
June 30th, 2023
Dr. John Bannister Goodenough (born July 25, 1922) was in his own words a "Witness to Grace." We lovingly remember the "laughing laureate" Nobel Prize winning chemist as both Professor, mentor, and friend.  
"Professor Goodenough was a truly remarkable person, an inspiration and role model. He inspired his students to follow in his footsteps in search of safer and better performing batteries. Professor Goodenough mentored us to be different from the crowd, doing what people need instead of what they want," Dr. Xiang (Sam) Dai reflects.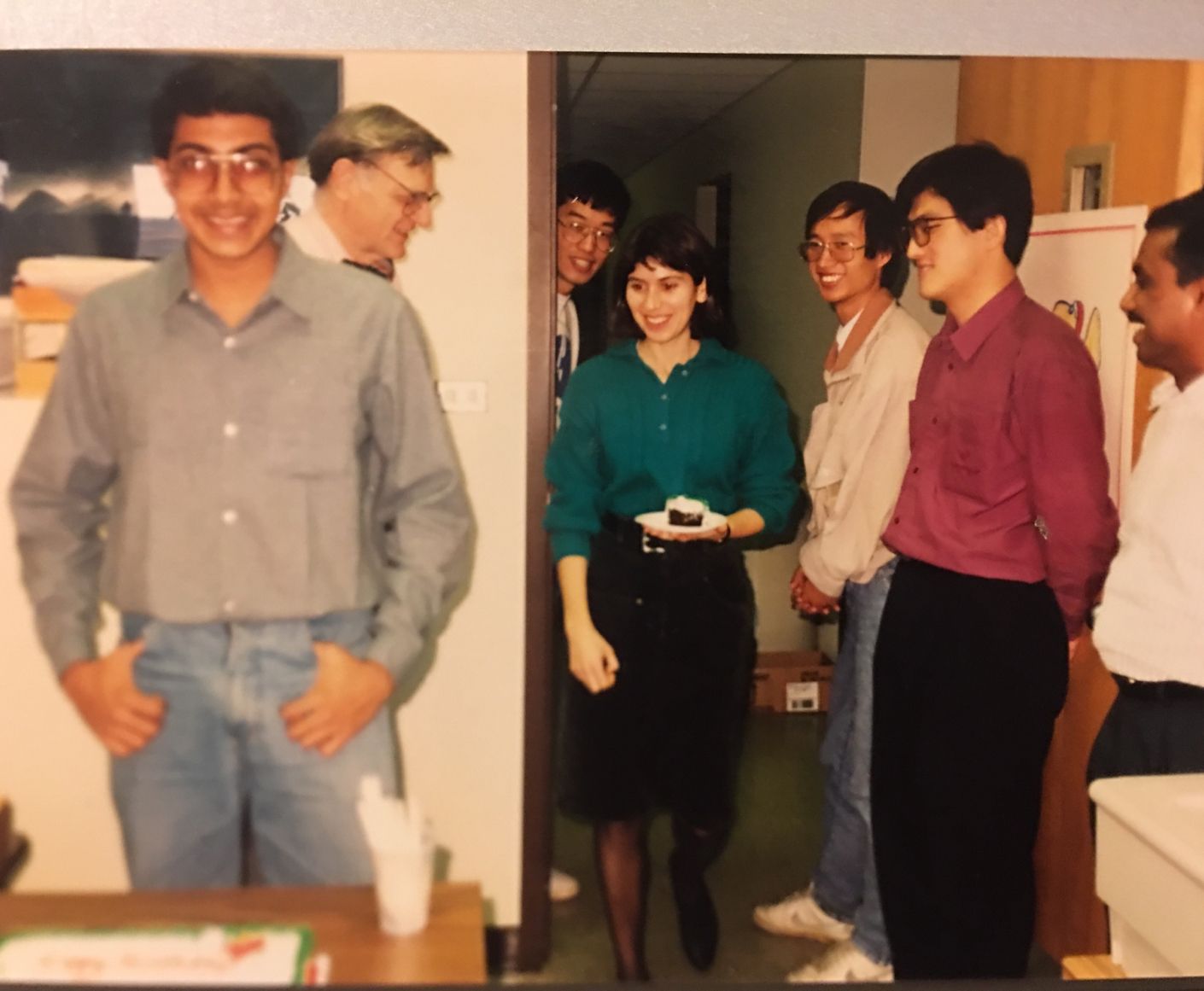 Sam attended the University of Texas, Austin under the tutelage of Dr. Goodenough for doctoral study. He specifically attributes Enpower Greentech's mission to resolve battery bottlenecks to Professor Goodenough's encouragement to "build products to meet society's needs" (Dr. Goodenough).  
He mentored us to 'compete with oneself instead of others,' Sam remembers. In 2012 the US market was still catching up to China, Europe, and Japan regarding green energy transitions. This prompted Sam's team at EGI to delve further into new lithium-ion and sodium-ion battery technologies.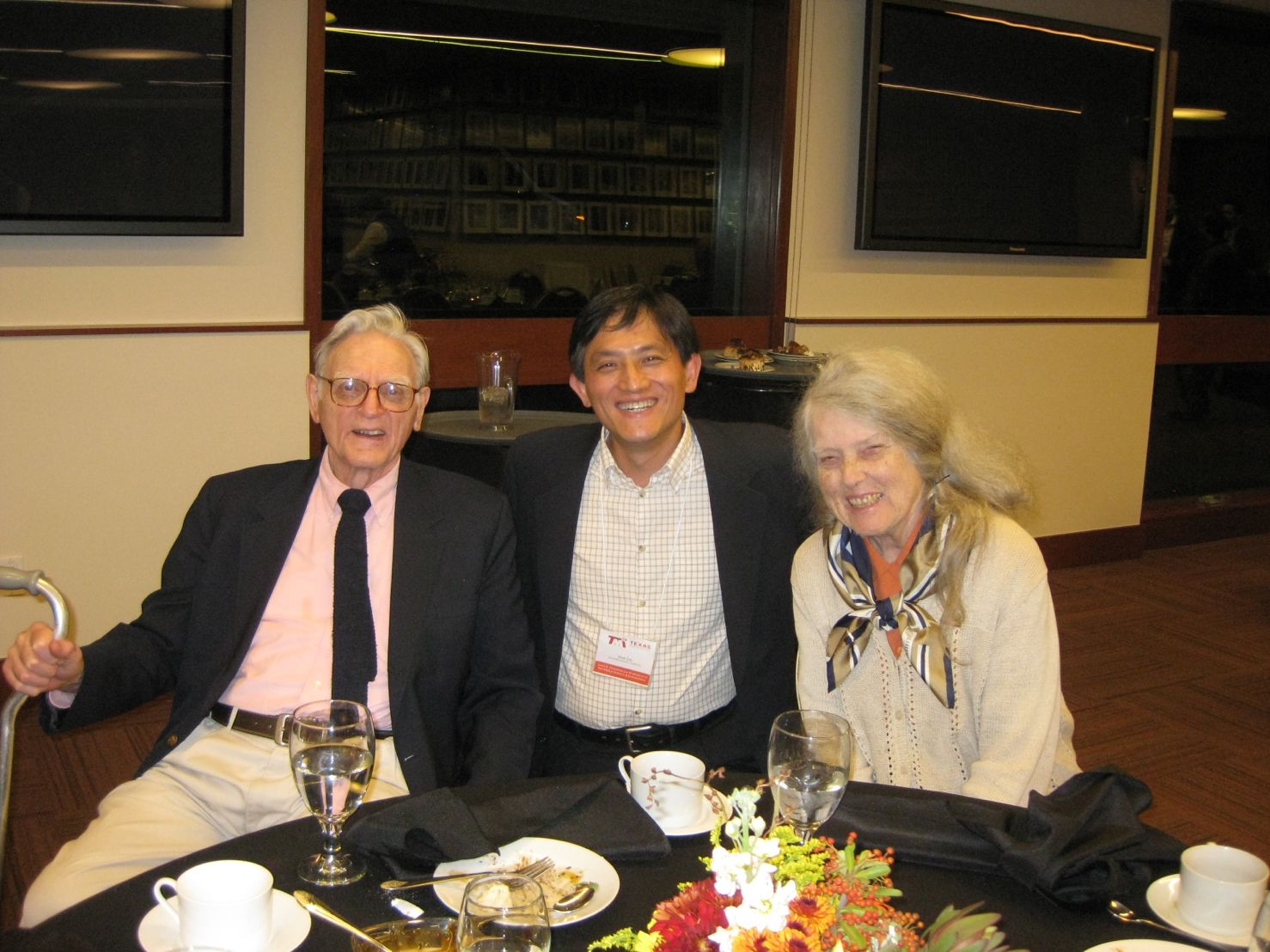 Dr. Goodenough's 90th birthday coincided with the founding of Enpower Greentech in 2012. It was five years later, "in 2017, Dr. Goodenough was 95 years old and still contemplating solid state batteries. With his encouragement we re-focused and committed to developing this next generation of battery technology" (Sam).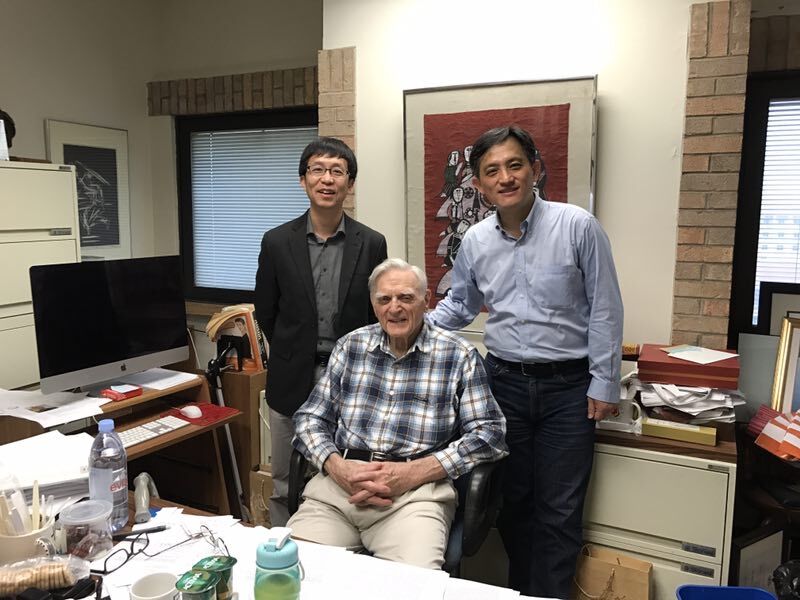 "I am so grateful to be both a student and an ongoing collaborator of Professor Goodenough over the years. I have learned so much from working with him. I wanted to share a few pictures that reflect some key moments for our EGI co-founders and for our team to have shared with Dr. John Goodenough."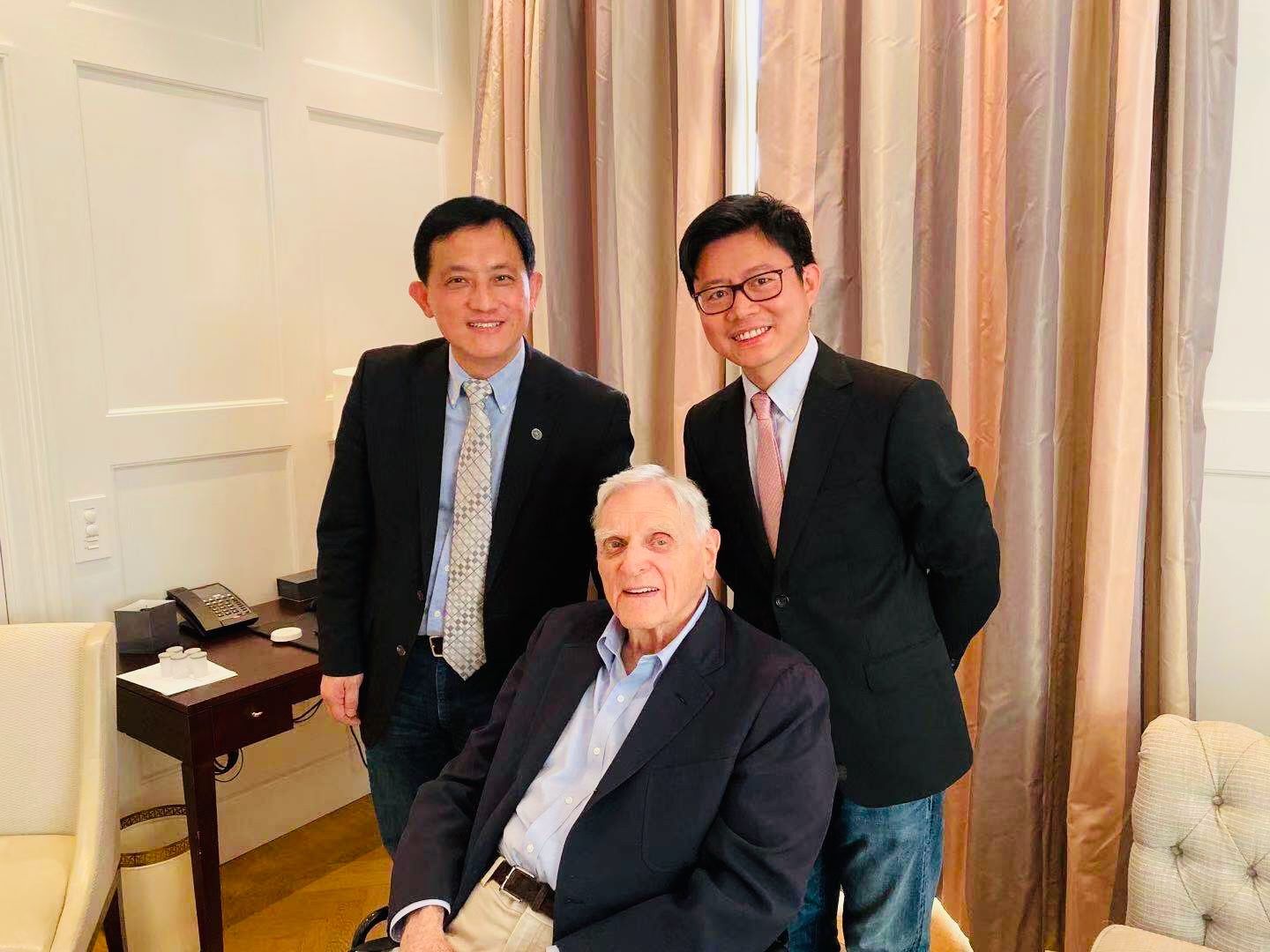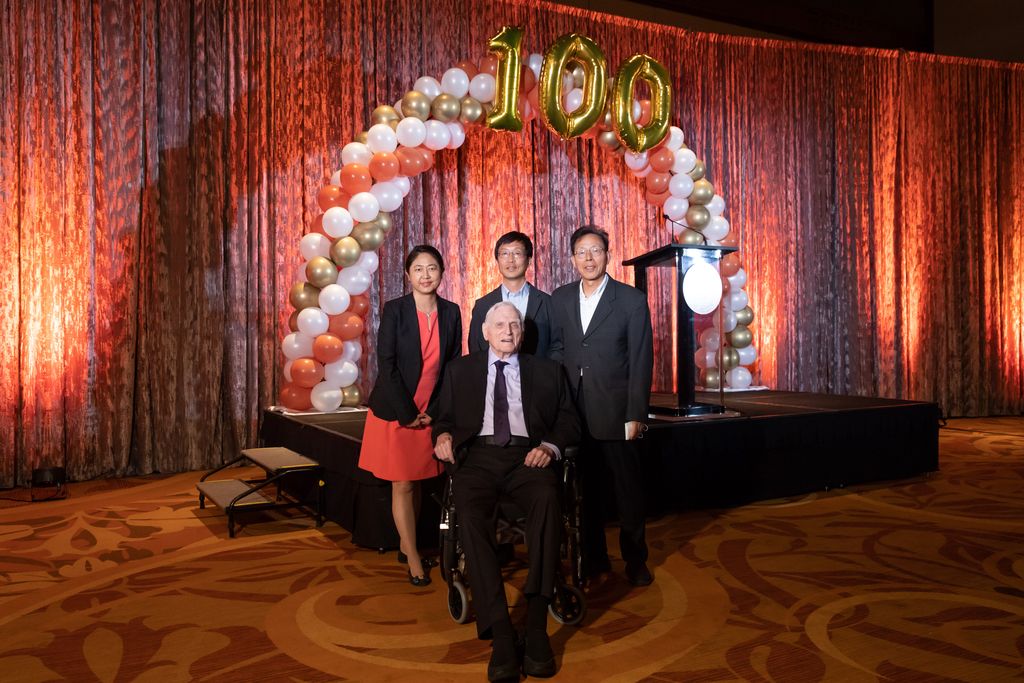 "Professor Goodenough will be greatly missed in our community. We will continue to build on the solid foundation he established and press forward on our mission for a greener and rechargeable future!"  
~~ In loving memory, Dr. Sam (Xiang) Dai
Founder & CEO at Enpower Greentech, Inc.

You may also enjoy this beautiful tribute "Changing the World" produced by the Cockrell School of Engineering at University of Texas: https://youtu.be/cFr-08JwN2Q  
to home page
to news overview